Balance your employee relationships with accurate, prompt employee compensation and you have two of the main ingredients for a productive workplace. Whether you have two employees or 250 our payroll experts work with you to ensure compliance and accuracy are met with solutions that work.
Payroll Services
Put seasoned professionals on your team instead of your payroll.
On top of making payroll a quick and easy process, Anfinson Thompson is better equipped than other firms because we have seasoned professionals and the latest technology at your service.
Payroll
Attendance and Time Management
Tax Deposit
Quarterly and Annual Reporting
Wage Garnishment
Human Resources Solutions
Anfinson Thompson & Co recognizes there are ever-changing complex labor laws as well as changing dynamics of employer/employee relationships which has created an increased demand for professional experienced HR services.  To meet this demand, we have created Vinna Human Resources, partnering with HR Consultant, Nancy Miller, to offer personal and professional HR services to complement the payroll services offered by Anfinson Thompson & Co.  This collaboration provides our clients the opportunity to receive the highest quality HR services while continuing to work with the payroll professionals at Anfinson Thompson that you have come to know and trust.
Compliance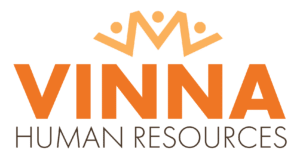 We make compliance less complicated.
Compliance is one of the most important Human Resources functions for any company. And since it's also one of the most tedious and time-consuming undertakings, our compliance specialists are more than happy to take care of it for you.
Human Resources

Assessment
Job Descriptions
Policy Development
Handbook Development
Benefit Management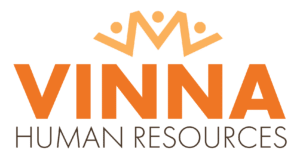 Attract and retain the staff you need to succeed.
Our benefits specialists will help you tailor benefits packages that are competitive yet cost effective in order to attract new candidates plus reward and retain the employees you already have.
Manage Benefit Plans

Health Insurance
Dental Insurance
Vision Insurance
Life and Disability Insurance

Open Enrollment
401(k) Retirement Planning Services
125 Cafeteria Plans
COBRA Compliance
Employee Management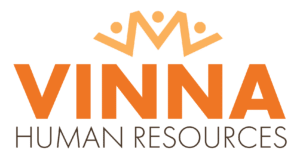 We'll take care your staff while you take care of business.
We can help you develop and maintain policies and practices that foster positive employee relationships. Our Employee Management services range from a la carte Human Resources functions to providing a fully outsourced Human Resources department. Best of all, you only pay for what you need and nothing more.
Orientation and Onboarding
Training and Development
Employee Performance
Retention and Separation
Professional

Human Resources

Software Program
Ready to work with our team?
We will work with you every step of the way.